Teaches – Chinese, Mandarin
Speaks – English, Chinese, Italian, German, Hindi 
Teaches – Young/adults 
 Over 5 years of experience teaching Chinese
CREATE A POSITIVE LEARNING ENVIORMENT
100%
I am Fanny. I am a native Chinese speaker. I hold a double Bachelor degree of Administration and German literature, and a Master degree of Anthropology. My hobby includes literature, travelling, writing, translating poems and learning languages. I have been teaching Chinese as full-time teacher since 2018. I really like to explore the different beauties in different languages, and want to share my love for Chinese with you. I am very patient, kind, flexible, open-minded. No matter what your Chinese level is, I would like to find out the most suitable method for you and help you achieve your goal.
大家好!我是梵,我是一名汉语母语者,我喜欢阅读、旅行和写作,了解不同的文化。我拥有行政管理和德语言文学的本科双学位,并在2018年获得了人类学硕士学位,我从2018年开始在线上教授汉语,现在是一名全职汉语老师。
If you are beginner,  I will teach you pronunciation, grammars and vocabulary step by step, helping you understand Chinese generally. If you are intermediate or advanced learner who wants to speak Chinese authentically, I will provide you with different materials such as on-line articles, text books, Chinese essays and poems and discuss their contents with you. if you want to pass the HSK exams or expand your business Chinese, no problem, I can help you with them. 
Her Lessons & Teaching Style
As a language learner I understand how challenging and difficult it is to learn a new language, that's why I am here to help you with your Chinese. I am very passionated about teaching, knowing about different cultures and communicating with different people. I supply all the materials for example PDF file, text documents, articles and news and homework assignments to help you with improving your Chinese.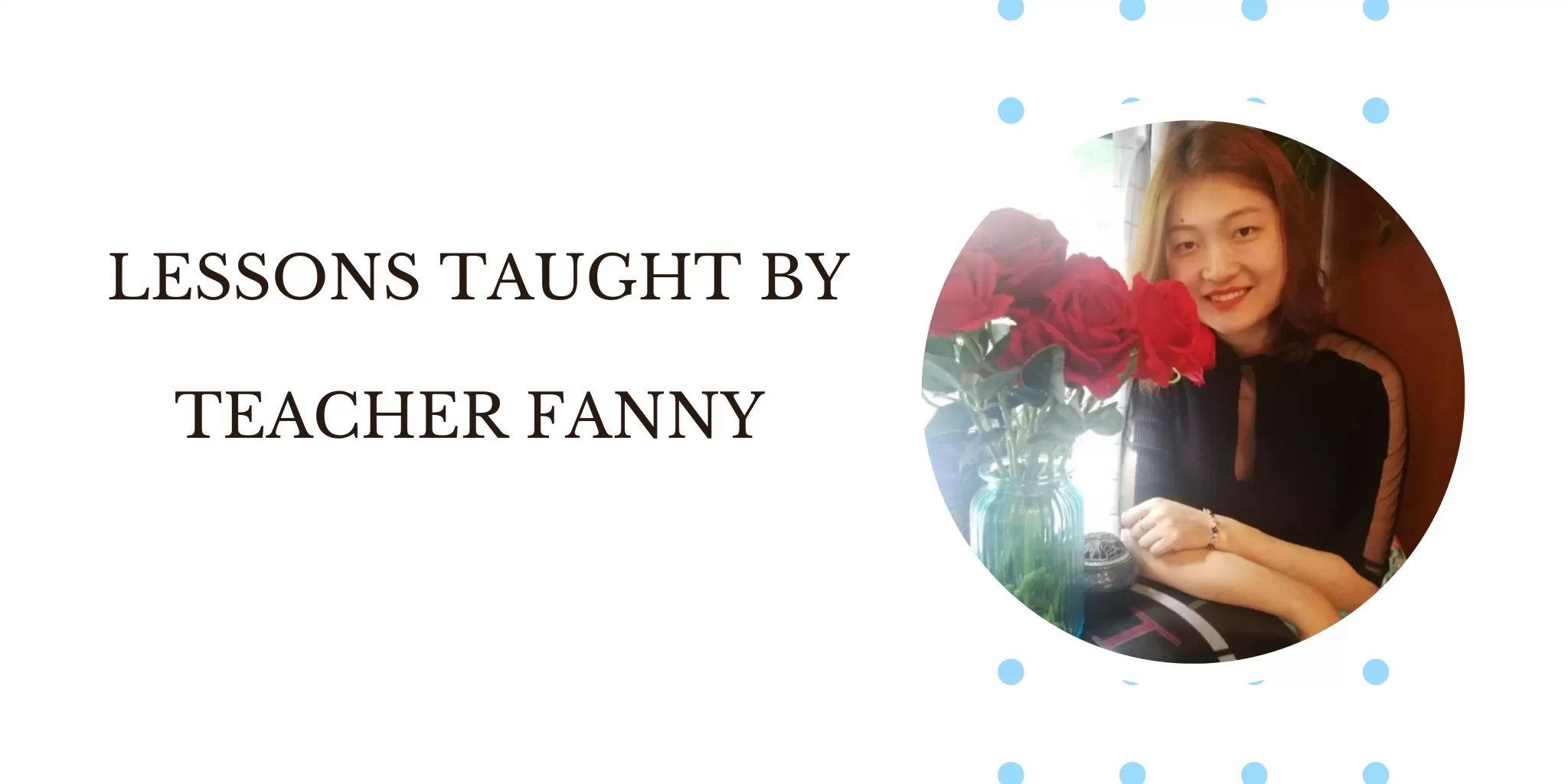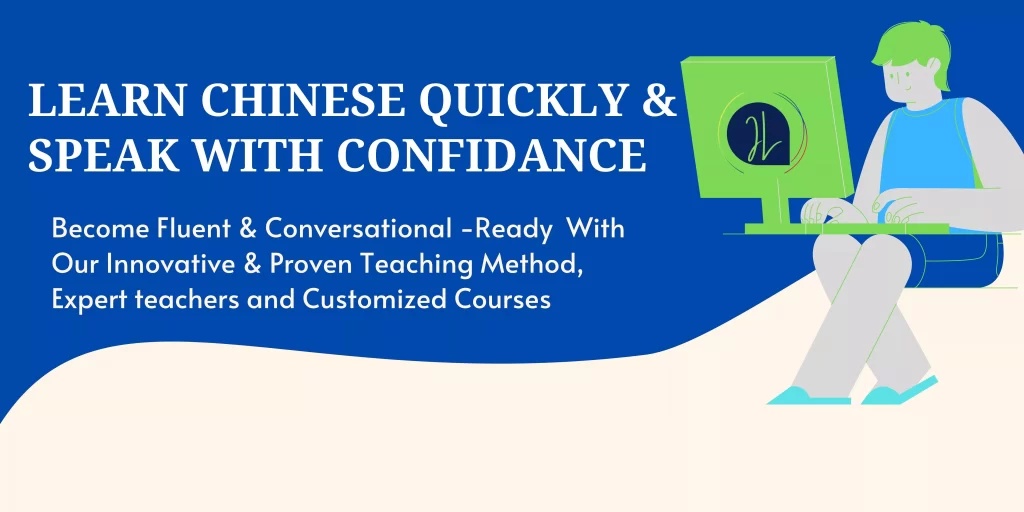 Address
四川省成都市锦江区成龙路街道经天西路17号正成翡翠琉璃
Zhengcheng Feicuiliuli, Jingtian Western Road No17, Jinjiang District, Chengdu, Sichuan Province, China
Phone
Our Number is +8618981558151 /+91 6376294768
WhatsApp
Our Number is +91 63 7629 4768 
Our Number is +91 70 1400 1946
Sign up for a free trial now!
Get a FREE live 1-to-1 lesson. Complete the form below: