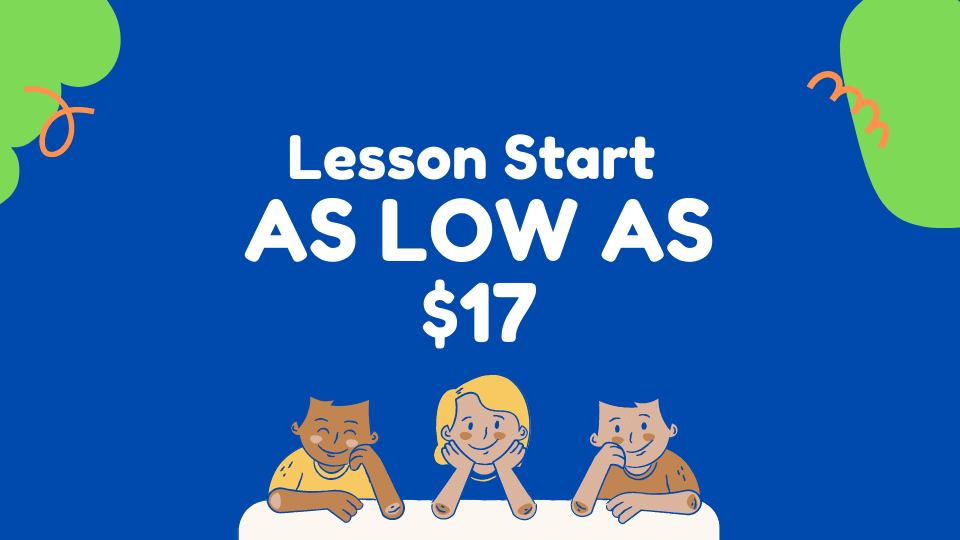 HINDI LESSONS FOR
CHILDREN
Indian Lingua Online Hindi Classes For Kids combine fun, interactive activities and immersive learning techniques. Our goal is to make learning Hindi fun, while also making sure the lessons provide a foundational understanding of the language.
Indian lingua's Online Hindi lessons for children are conducted by certified teachers who have at least a master degree in the Hindi language or equal to. This program is highly structured, proven and scientific where teachers use a presentation and all advanced tools, such as a white board and all, to make the classes more interactive and fun. Indian lingua has created a visual based systematic program of instruction that has proven to be highly effective for students of all levels. Indian lingua's Method is a fast and effective system for learning Hindi. It consists of four levels (or "stages" Hindi Conversational Course – (A1, A2, A3, AND B1, B2 ,C1, C2) and caters to all levels of learning, from total beginner to advanced. Clay Patrick Bedford once said: "You can teach a student a lesson for a day; but if you can teach him to learn by creating curiosity, he will continue the learning process as long as he lives". Indian lingua believes that it's work and teaching style creates a lasting curiosity in the Hindi language and Indian culture that will remain with them throughout their lives. Many students have travelled to India following their Indian lingua's classes.
Why Learn With Indian Lingua?
A proven, highly structured, and scientific method that can be customized to your needs, and will give you confidence and skills to speak Hindi right away.
Become a fluent Hindi Speaker in just three months. Spend less time on study, and more time on what matters to you most.
Combing Hindi Language learning and cultural understanding, we provide the closest experience so that students can completely immerse themselves in Indian culture, and speak Hindi confidently.
No matter your Hindi learning style, and method, we will build a customized Hindi program to meet your needs and requirements according to your current level.
[sp_testimonial id="10347" ]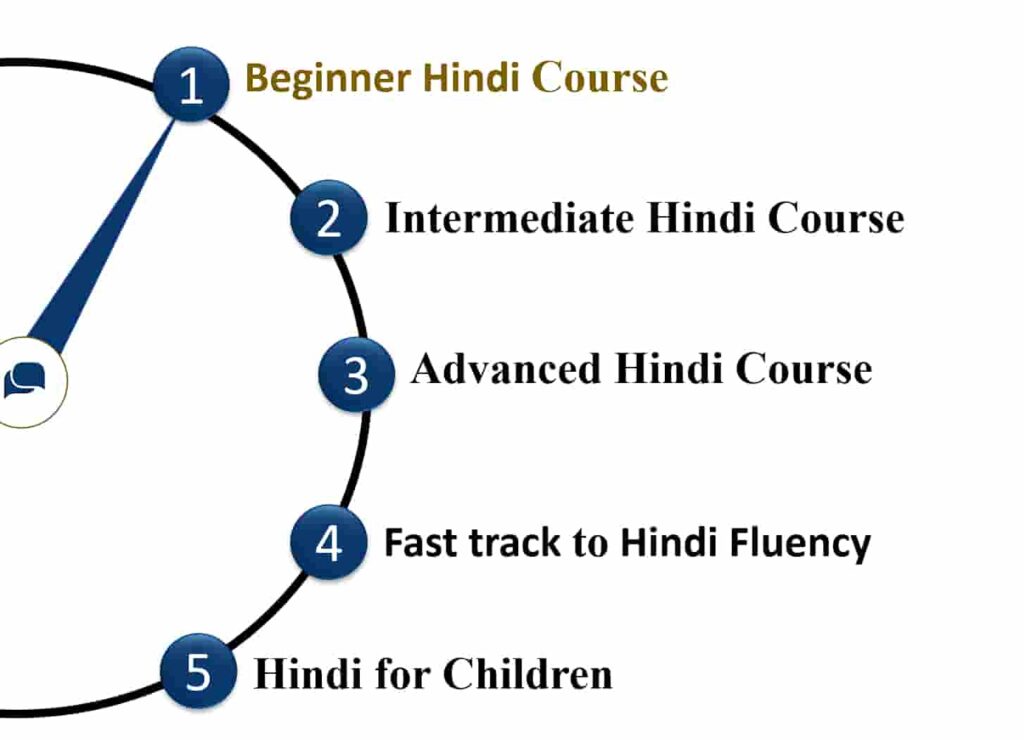 ✓ Become familiar with the basic Hindi structures
✓ Give the student a model by which they can continue to expand their vocab & sentence
✓ Provide the student with methods and techniques by which
✓ They can continue to improve pronunciation and confidence
✓ Classes tailored to your individual needs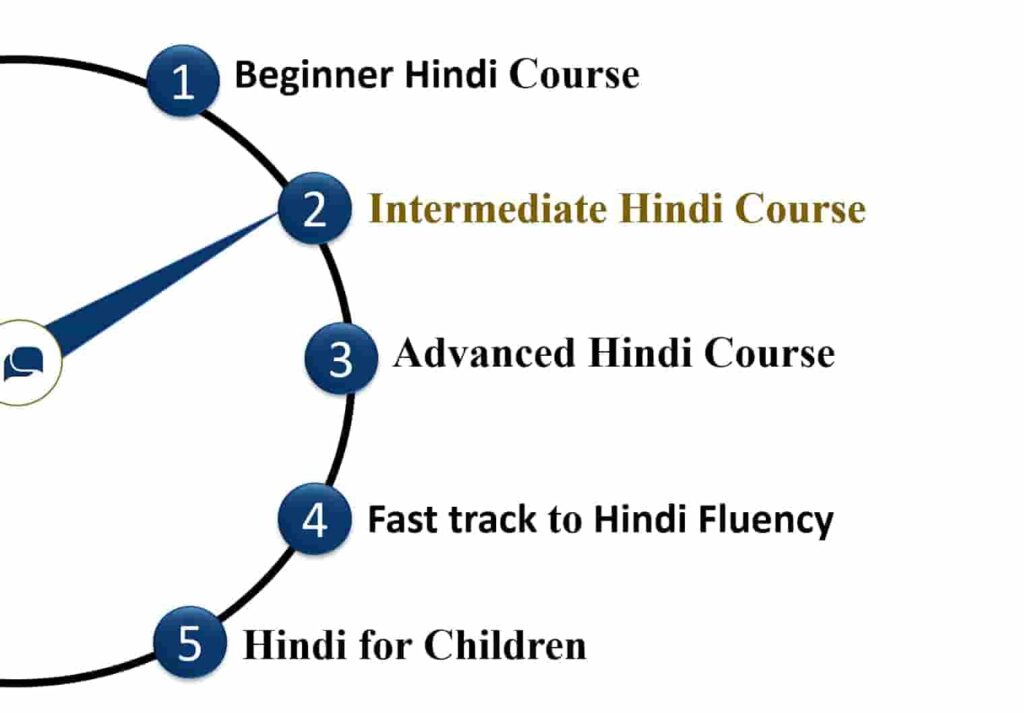 Intermediate's Hindi course
✓ Course is designed for intermediate and advanced Learners
✓ Give the student a model by which they can continue to expand their vocab & sentence
✓ Communicate thoughts in a grammatically precise manner
✓ Students will also have the tools to understand Most of the grammar choices of native Hindi speakers
✓ Classes tailored to your individual needs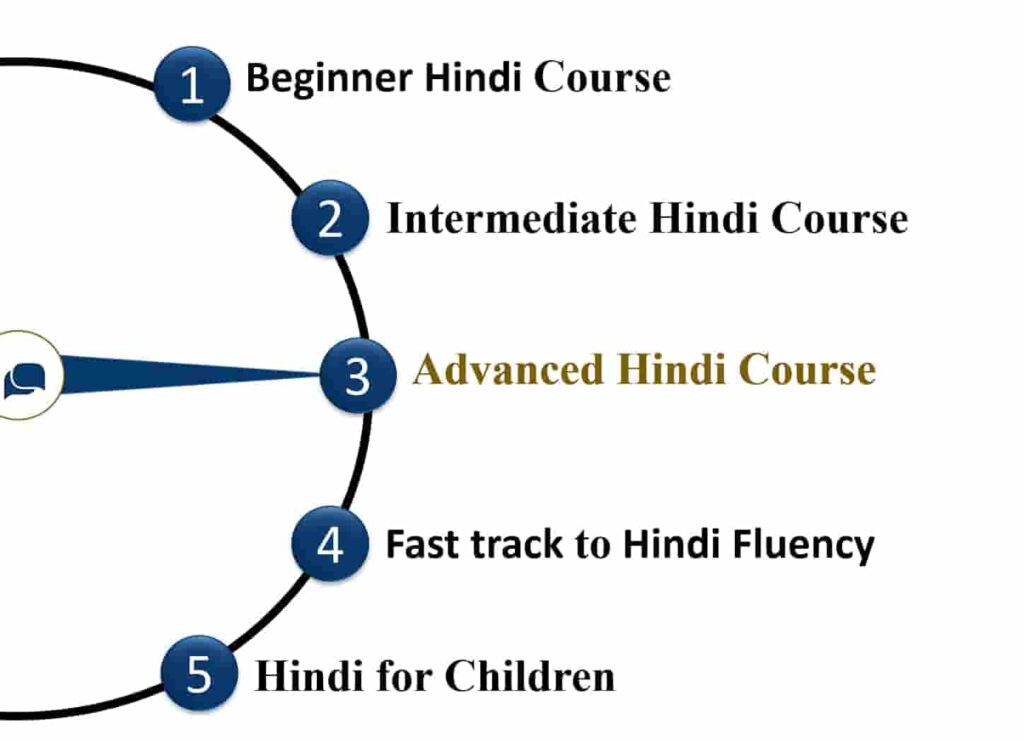 ✓ Advanced Hindi course is designed to fulfill the advanced communication needs of those who wish to communicate in an Hindi speaking environment.
✓ Since it is a communication/advanced course, its goal is to give the user advanced structures along with a sufficient amount of vocabulary to be used to communicate with Hindi speakers and in certain situations that the user will encounter when (s)he is traveling in India.
✓ The Student will be able to express more abstract and complex ideas.
✓ Give the student a model by which they can continue to expand their vocabulary and sentence construction
✓ Provide the student with methods and techniques by which they can continue to improve their pronunciation and confidence.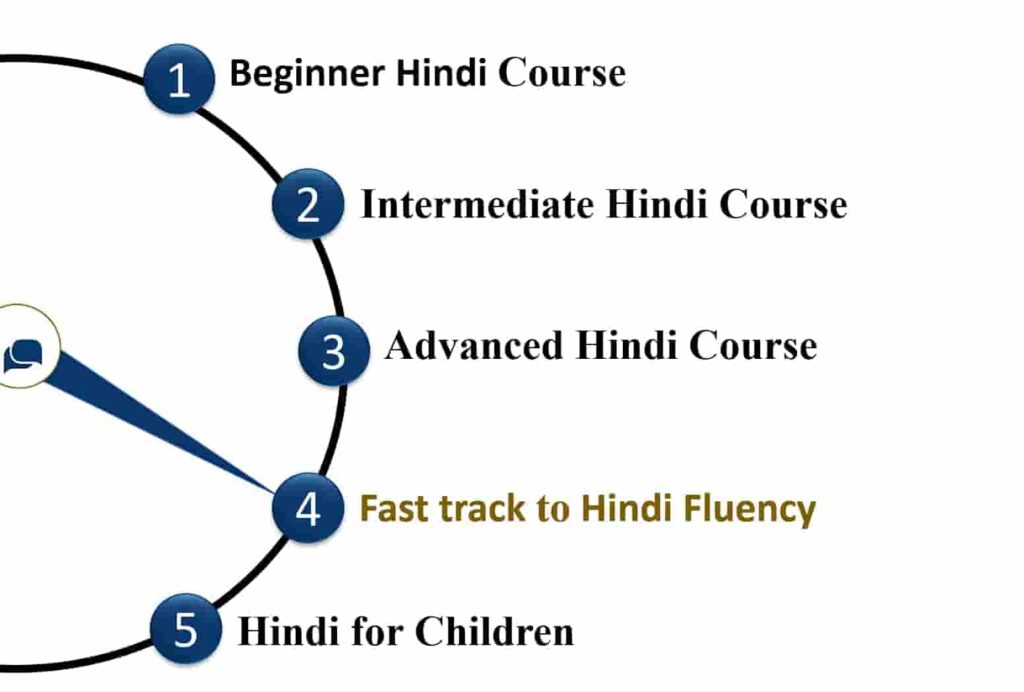 Fast Track to Hindi Fluency
✓ The goal of Fast Track to Hindi Fluency is to turn you into a fluent speaker of Hindi on the most common topics of conversation, including "Friends & Family", "Work & Travel" and "What You Did." In all.
✓ The course is structured around numerous, natural conversations between native speakers. Then, from the conversations I will pull out the constructions and will guide you to fluency with each phrase. The SLT (super-literal translation) will be given for each line, and you'll learn how to create your own "Construction Branches" which are a key to developing fluency.
✓ You should take this course if you have some experience in Hindi but aren't able to have fluent.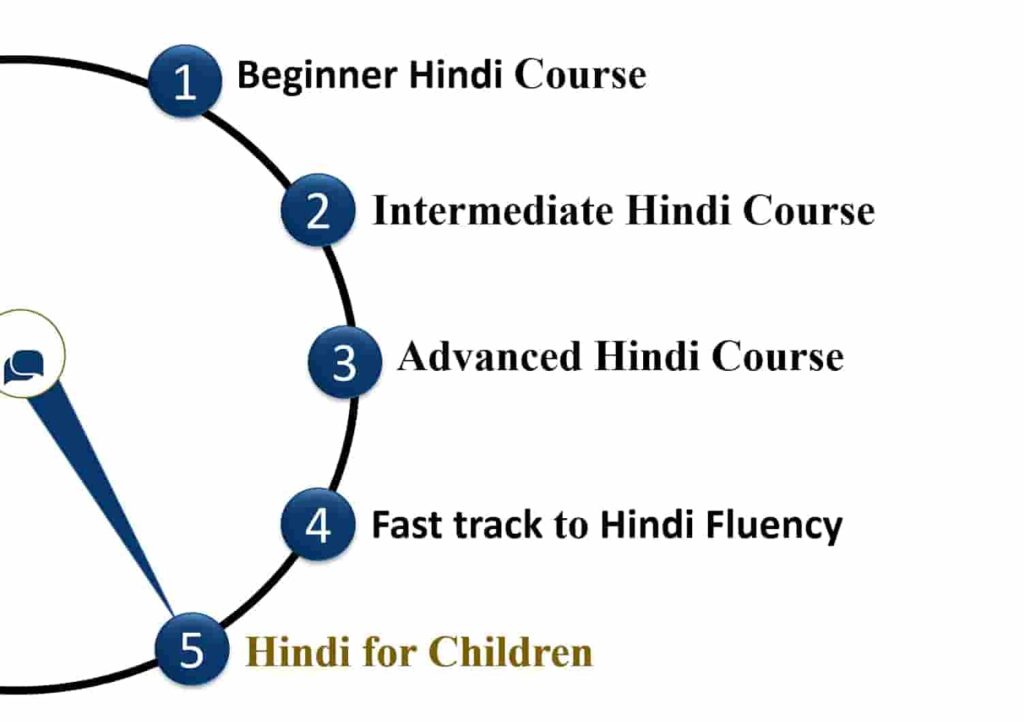 ✓ Specially designed classes are conducted by experienced teachers who have been working with kids for at least last 10 years 
✓ Kids become familiar with the basic Hindi structures and start to speak Hindi from very first day.
✓ Audio visual program is used to help kids to learn faster.
✓ Classes are tailored to individual needs.