Learn Urdu with Indian Lingua and choose from a wide range of courses to suit your needs. Our team of highly qualified native teachers, award-winning teaching methodology will help you quickly reach your goals, whatever your level is.
Through the years Indian Lingua has developed its own Innovate, proven, and scientific teaching method. Grammar is presented in a logical and organized way, followed by examples and a wide range of practical exercises, role-plays, and short stories that give both students and teachers many opportunities for making conversation in the Urdu language. We conduct all kinds of Urdu courses such as Urdu for children, beginners, intermediate and advanced Urdu courses, and Urdu fluency to the appropriate level of your Urdu fluency. Whether you are aiming to master basic conversation, or you want to learn Urdu just for traveling, for immersing yourself in the culture, aiming to master basic conversation or learn Urdu for work and family, or for studying in Indian and Pakistan universities, we have the best program to meet your needs and interests. We also conduct Urdu lessons online by Skype/Zoom to help you continue to practice with experienced Urdu teachers.
Our experienced teachers not only teach their students Urdu but also help them explore our culture, lifestyle, food, and music of India and Pakistan through their weekend workshops.
Why Learn Urdu With Indian Lingua?
A proven, highly structured, and scientific method that can be customized to your needs, and will give you confidence and skills to speak Urdu right away.
Become a fluent Urdu Speaker in just three months. Spend less time on study, and more time on what matters to you most.
Combing Urdu Language learning and cultural understanding, we provide the closest experience so that students can completely immerse themselves in Urdu culture, and speak Urdu confidently.
No matter your Urdu learning style, and method, we will build a customized Urdu program to meet your needs and requirements according to your current level.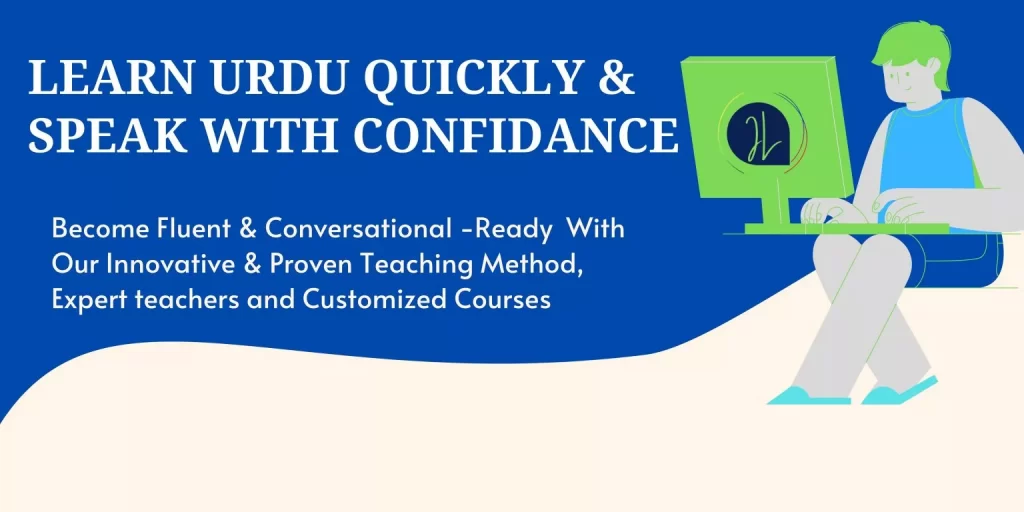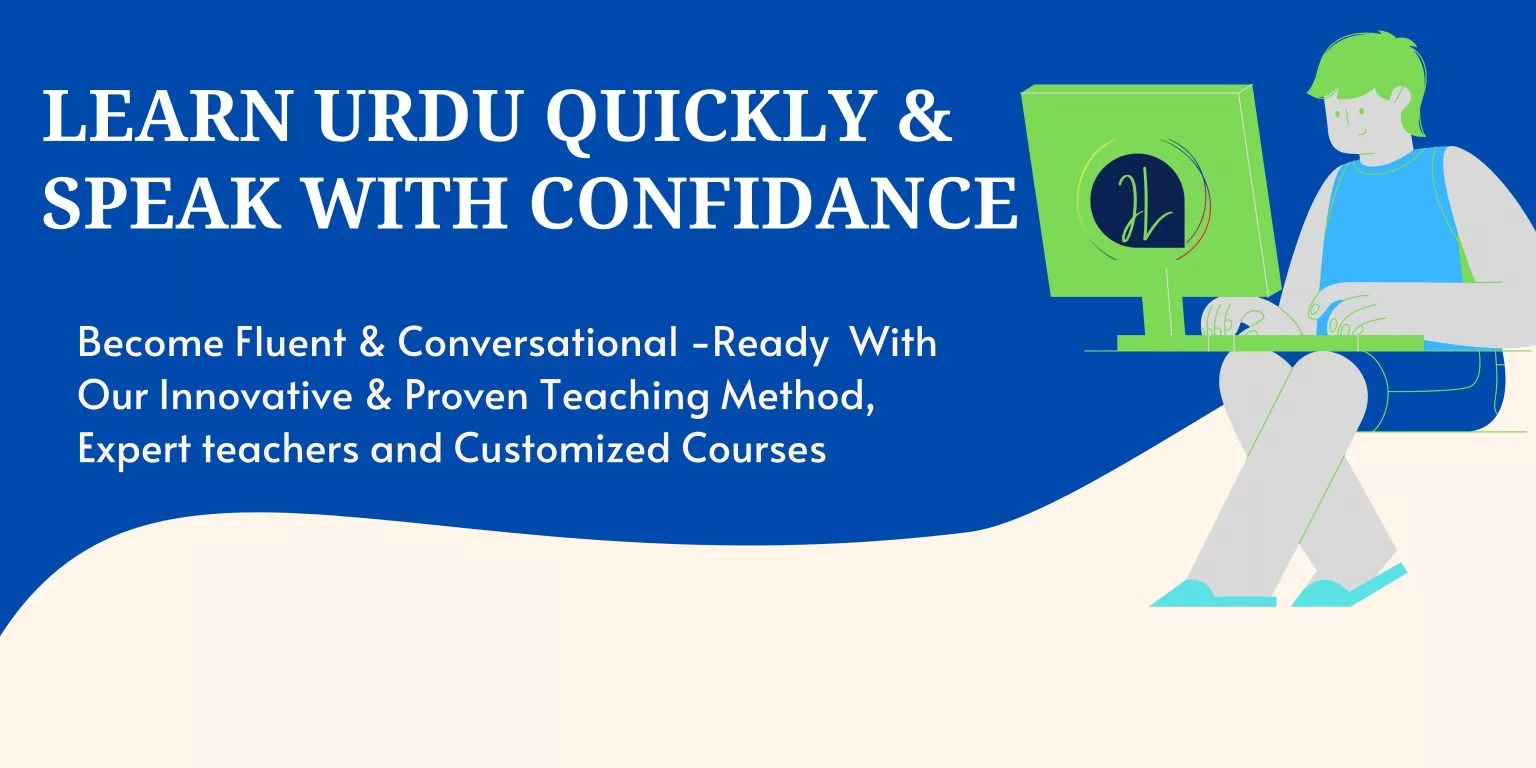 Indian lingua's Urdu lessons online  are conducted by certified teachers who have at least a master's degree in the Urdu language or equal to. This program is highly structured, proven and scientific where teachers use a presentation and all advanced tools, such as a white board and all, to make the classes more interactive and fun. Indian lingua has created a visual based systematic program of instruction that has proven to be highly effective for students of all levels. Indian lingua's Method is a fast and effective system for learning Urdu. It consists of four levels (or "stages" Urdu Conversational Course – (A1, A2, A3, AND B1, B2, C1, C2) and caters to all levels of learning, from total beginner to advanced. Clay Patrick Bedford once said: "You can teach a student a lesson for a day; but if you can teach him to learn by creating curiosity, he will continue the learning process as long as he lives". Indian lingua believes that it's work and teaching style create a lasting curiosity in the Urdu language and Indian/Pakistan culture that will remain with them throughout their lives. 
Meet Our Professional Urdu Teachers
At the Indian lingua, we pride ourselves in creating the very best learning experience for you. Through our unique combination of technology use and the personal attention from our native/ near native Urdu speaking instructors, Our Professional Urdu teachers are able to create a personalized Urdu program that fits your individual needs.  
Our Urdu teachers are professional, skilled and truly enjoy watching their students develop new language skills.  You will look forward to your sessions with us! Our Urdu tutors understand that no two students are alike and easily adapt the curriculum to your specific learning needs.
When you make the decision to learn a new language with our professional Urdu teachers & tutors. You meet authentic people, learning about language and culture while making some great friends along the way! We make it easy for you to get a great education combined with social interaction!
[sp_testimonial id="6790" ]