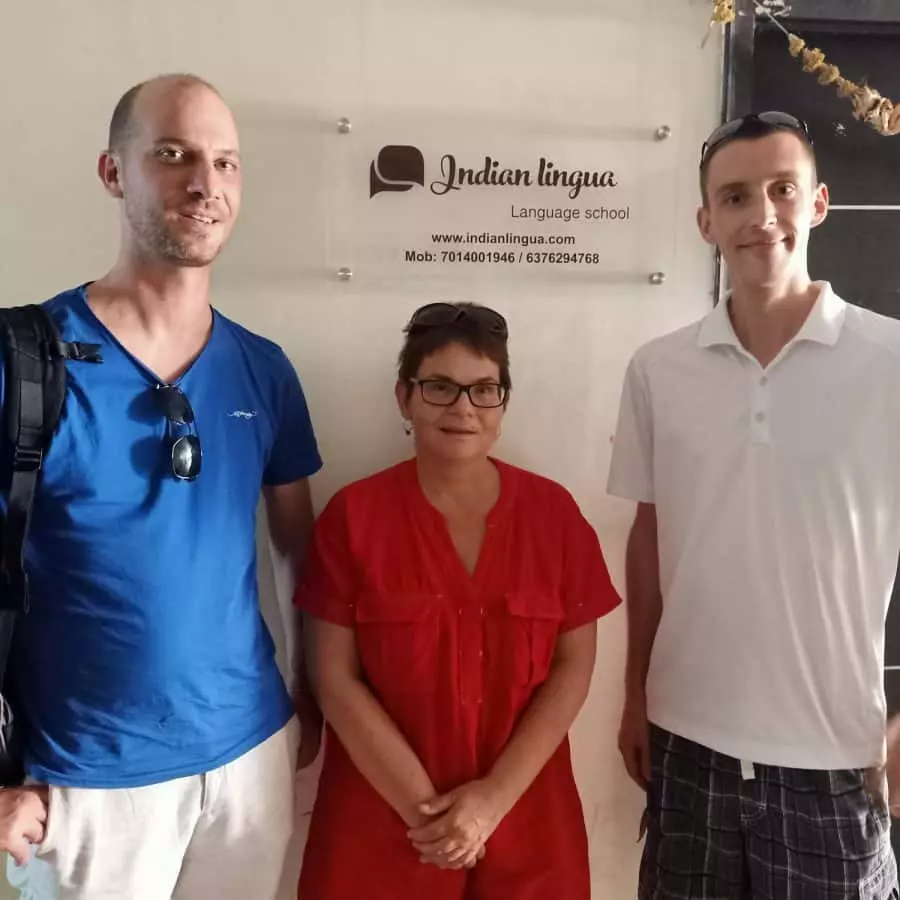 This course is designed to fulfill the advanced communication needs of those who wish to communicate in an Hindi speaking environment.
Since it is a communication/advanced course, its goal is to give the user advanced structures along with a sufficient amount of vocabulary to be used to communicate with Hindi speakers and in certain situations that the user will encounter when (s)he is traveling in India.What are you going to get from this course ?
1. After completion of this course, you will develop skills to communicate independently, with a degree of accuracy and fluency.
2. You will be able to express more abstract and complex ideas.
3. Give the student a model by which they can continue to expand their vocabulary and sentence construction
4. Provide the student with methods and techniques by which they can continue to improve their pronunciation and confidence.