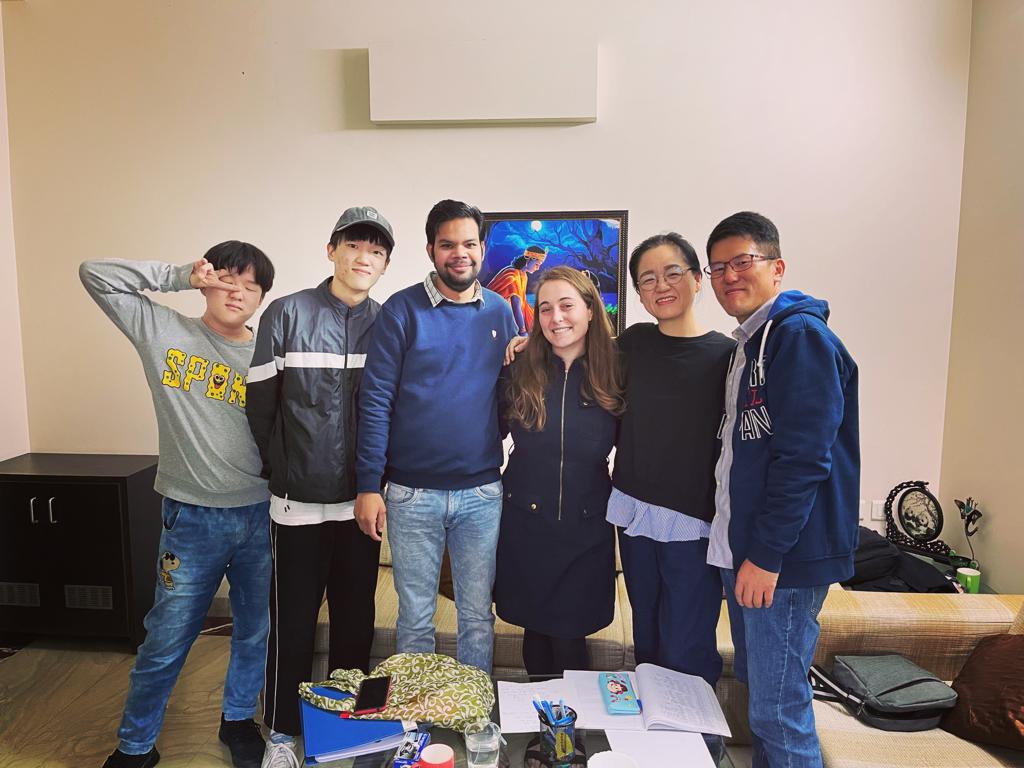 Are you interested in learning Hindi, the official language of India and also spoken by nearly 500 million people across the world? If so, our well structured Hindi course for beginners can help you get started. This Hindi program is designed with first-time learners in mind to quickly start their Hindi language learning journey. In no time at all, even a complete beginner could be capable of starting meaningful conversations and understanding basic concepts of the language through our well-structured and organized Hindi Course. We will guide you step by step through each level of your learning process while providing helpful learning tools along the way. With us as your Hindi teacher, you will achieve proficiency levels faster than ever before! 
Are you looking for a new way to improve your Hindi language skills? Indian Lingua Offers comprehensive, dynamic Hindi lessons that are customized just for you, with highly trained teachers who specialize in teaching spoken and modern Hindi. Our Hindi courses cover both fundamental grammar and aspects such as pronunciation and sentence formation, as well as vocabulary building exercises. Allowing students to practice speaking sentences in different contexts helps build confidence while providing an opportunity to expand their language skills beyond the basics. We will make sure you learn all of the necessary skills and cultural understanding to truly master this fascinating language. Join us today and start speaking Hindi like a native!
What you will gain from our beginner Course
 ✓   After completion of this course, you will develop skills to communicate independently, with a  decent degree of accuracy and fluency.  
 ✓   You will be able to express more abstract and complex ideas.
 ✓   This course is oriented to students who want to improve their Hindi from a beginner level to an upper beginner level.
Beginner Course Description
10 One-on-one lessons with experienced native Hindi Teachers
Booking a lesson with Indian Lingua is quick and easy. Our online platform allows you to choose a time slot that works best for you.
Study via Zoom or Google Meet or Skype.
Private teachers, like counselors, can chat part-time.
The Hindi Course will be customized according to your needs and requirements to give you the best results.
Our interactive and extremely effective teaching method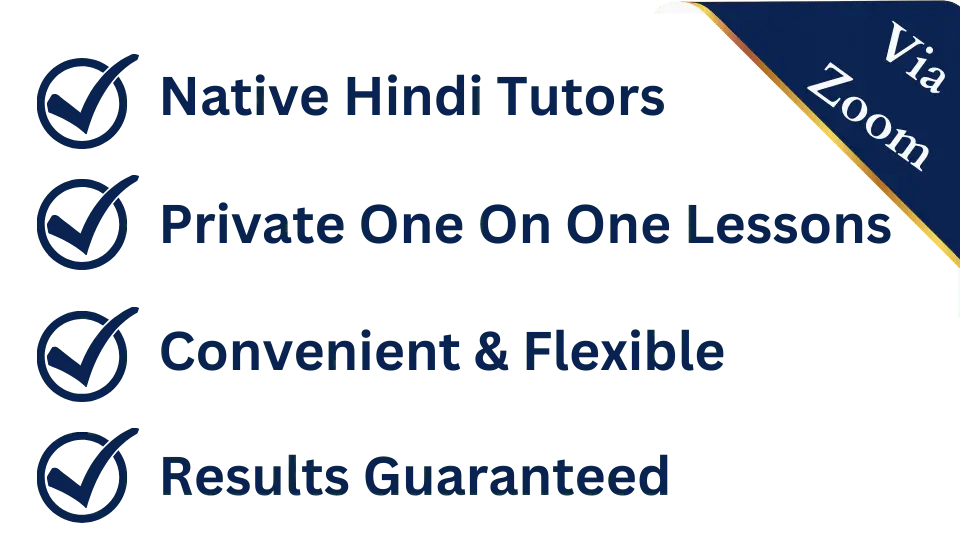 You will get with the course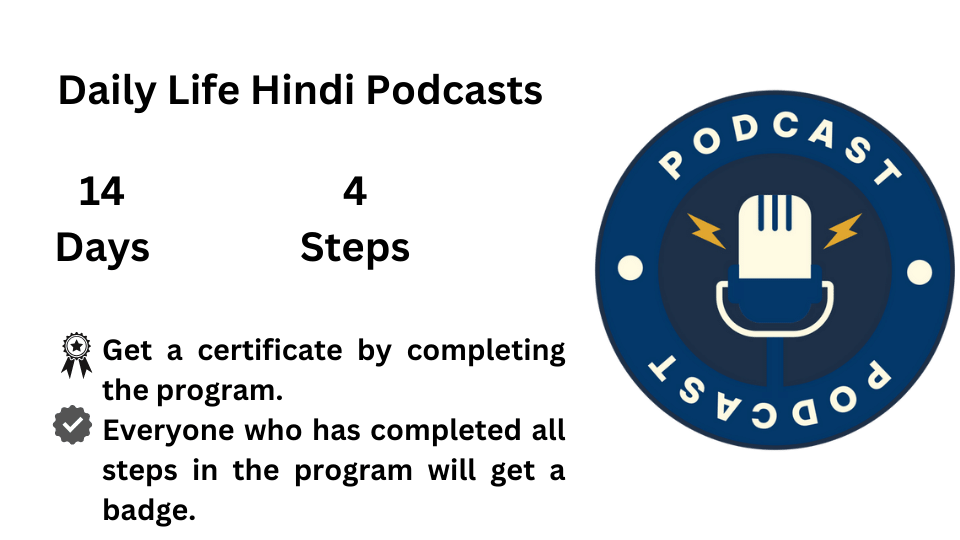 ✓   Daily Life Hindi Podcasts With Quizzes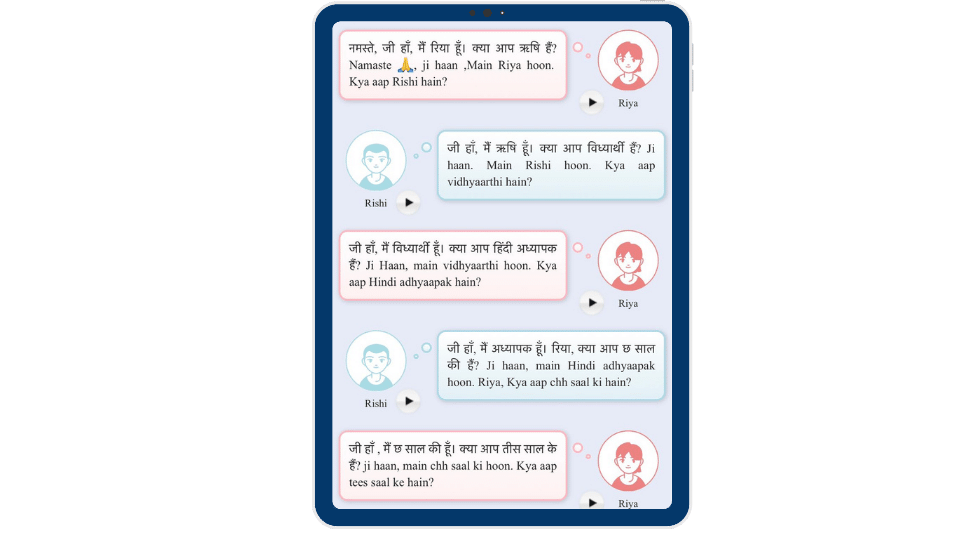 ✓   Every Day Hindi Role-Plays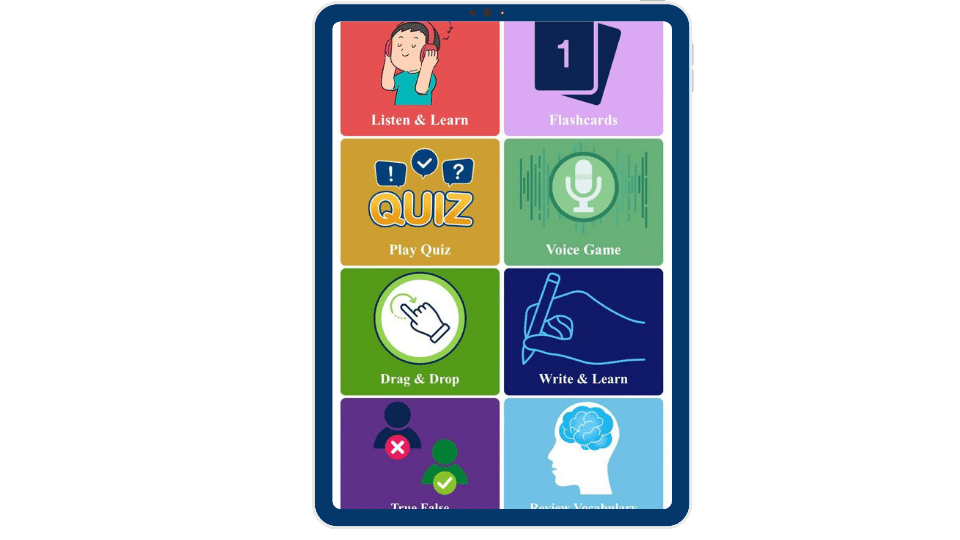 ✓   Premium Hindi Vocabulary Builder 
Our interactive Hindi courses offer learners a comprehensive language learning experience. We understand the diverse needs of our students, so our courses are tailored to fit any skill level—from beginner to advanced. To help you achieve your desired level of proficiency in speaking Hindi Language, our range includes basic and advanced materials that optimally cover every aspect from grammar to pronunciation. Whether you have never taken a single Hindi class or already speak some Hindi, we have the perfect Hindi course for you.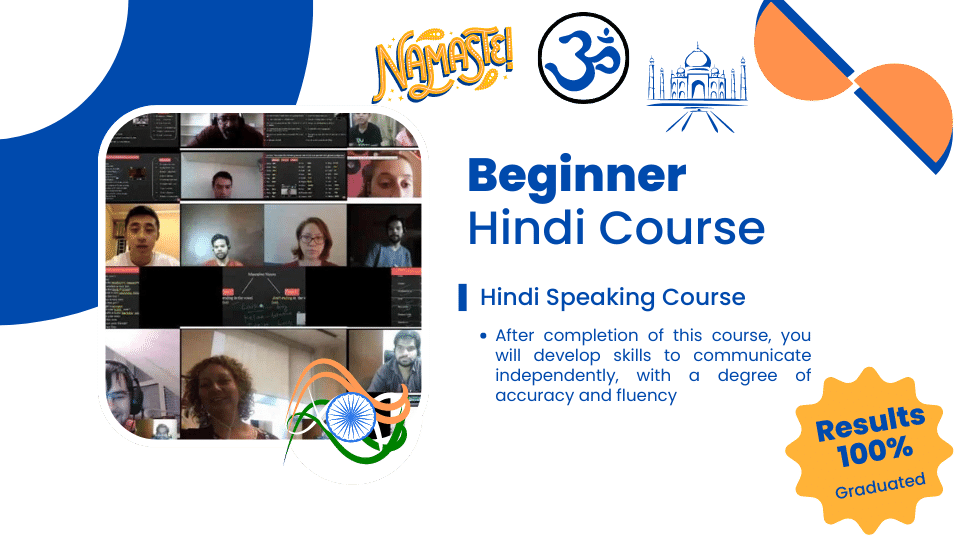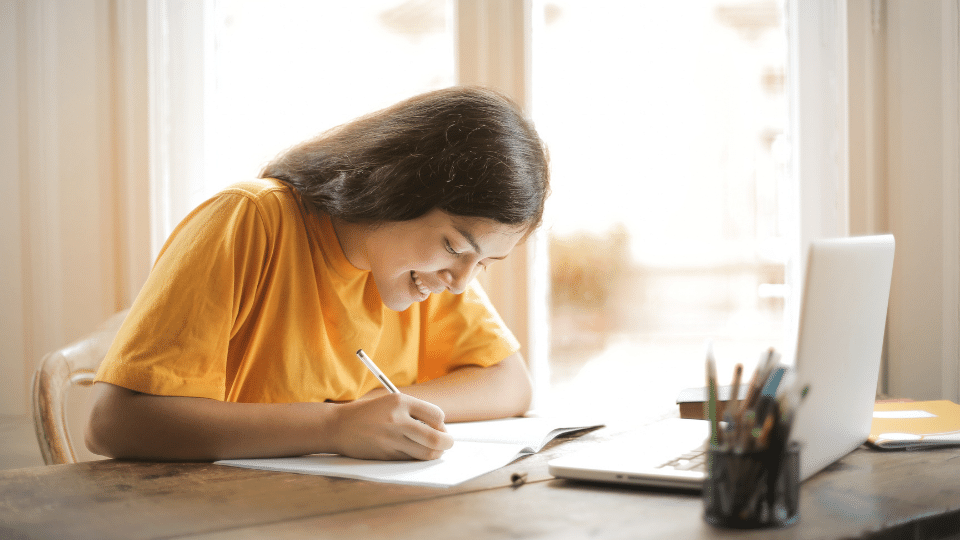 Indian Lingua offers a comprehensive and effective way to test your proficiency in the Hindi language. With our Hindi Proficiency test, you can quickly assess your level of Hindi and choose the right course for you. Our 60-minute multiple-choice test covers all aspects of the language, from grammar to vocabulary, and will provide you with an immediate result and a review of your answers. Aspiring Hindi speakers, take the Hindi Level test today and unlock the potential of the Hindi language